GLOBAL AVIATION PRODUCTS
Global Aviation Products (GAP) was established in 2012 to be the official distributor of Sling Light Sport Aircraft in Australia and from 2017 the Bushcat Aircraft has also joined our product stable.
Our Purpose
Is to provide high quality reliable light sport aircraft to the aviation sector.
Our Values
We believe in being transparent throughout the sales process. We treat our customers the way we would want to be treated.
Our Mission
Is to take the hard work out of the buying a LSA, while also providing excellent after sales services to the aviation community in Australia.
Official Distributors for
KNOWLEDGE, EXPERIENCE AND
INTEGRITY.
ABOUT GLOBAL AVIATION PRODUCTS
Errol van Rensburg – Distributor The company is headed by Errol van Rensburg who has over 30 years experience within the Aerospace industry. In that time Errol has held executive management positions that administrated the development of a number of world class Aviation products such as Missile Deterrant Systems (CAMPS), Air Droppable Emergency System, Auxilliary Fuel Tanks, Cargo Pods, Aircraft Seats, Stabilised Aerial Surveillance Platforms as well as major Defence Related Production contracts, such as FREMM Operator Desks for Thales and UAV Wing Structure manufacture.
EMAIL US
Our Process
It is important that you know what to expect when you engage Global Aviation Products to purchase your new aircraft. Our process has been developed over many years buying, selling and building aircraft for our loyal customers.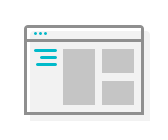 1. Contract
We guide you through the process of customising your aircraft before signing and submitting the contract to the factory.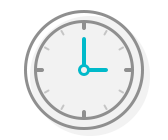 2. Timeframe
The factory will provide a timeframe for delivery along with a payment schedule.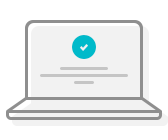 3. Production
The aircraft is shipped to our Gold Coast Hangar.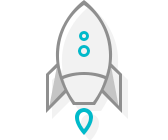 4. Delivery
The aircraft is assembled at our Gold Coast facility, inspected and delivered to the customer.